About Weavs
Technology services tailored to your needs
Together with our customers we develop digital solutions with cutting edge technology to enhance their business. Our role is flexibly adapted to the needs of our clients.
We can provide an all-inclusive service that handles everything from ideation, conception through business model development to technical implementation. Or we be a reliable technology partner to realize your projects.
Contact
Projects
Slabtrack
We designed and developed a comprehensive industry platform for one of our customers.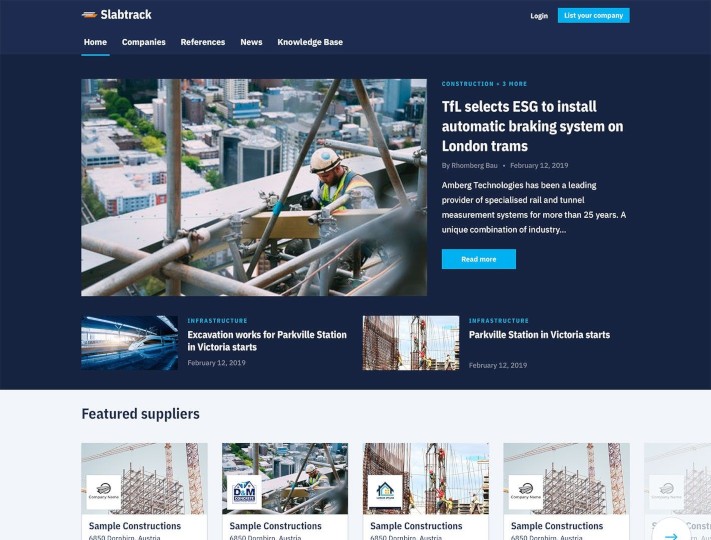 Projects
Comeback .Work
Comeback.Work is a platform for creating safe working environments during the Corona pandemic. Companies define safe zones, employees carry out voluntary health tests. Through contact tracing, it is possible to react to illnesses at an early stage.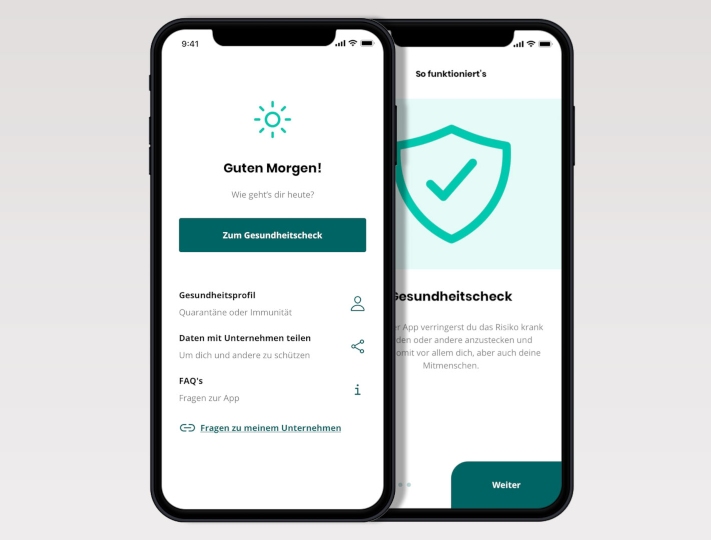 Team
We are Weavs. Nice to meet you!
Our team of technology and data experts is aiming to make a difference. Also, it consists of a surprisingly large number of people by the name of Christoph. Sorry for any confusion this might cause. :)